Our goal at Iron City Dentistry is for you to receive the exceptional care that is skillful, mindful, and fair. Iron City Dentistry hopes to raise the bar in patient care by respecting you as an individual. Our efforts are set on doing excellent work that is innovative, honest, and long-lasting. We aim to make your visit the best part of your day.
Give Yourself More Reasons to Smile!
Basic Dental Health
Everybody wants to have a great smile, which is why basic dental hygiene and health is so important! Schedule your next check-up and love your smile.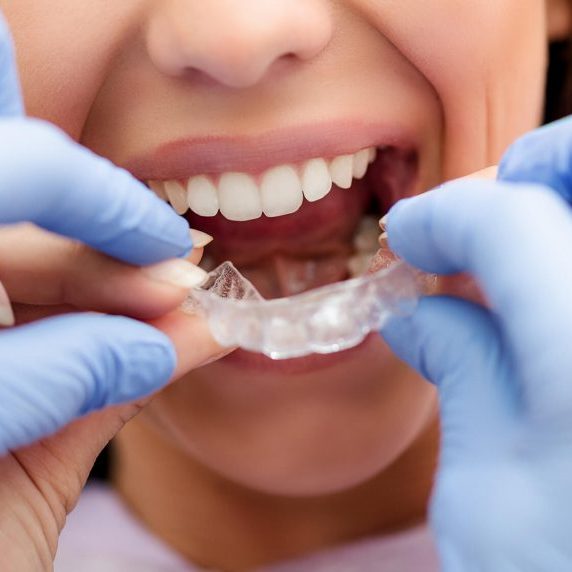 Cosmetic Dentistry
From teeth whitening to invisible braces, if you're in need of cosmetic dental solutions we can help you achieve the smile you've always wanted.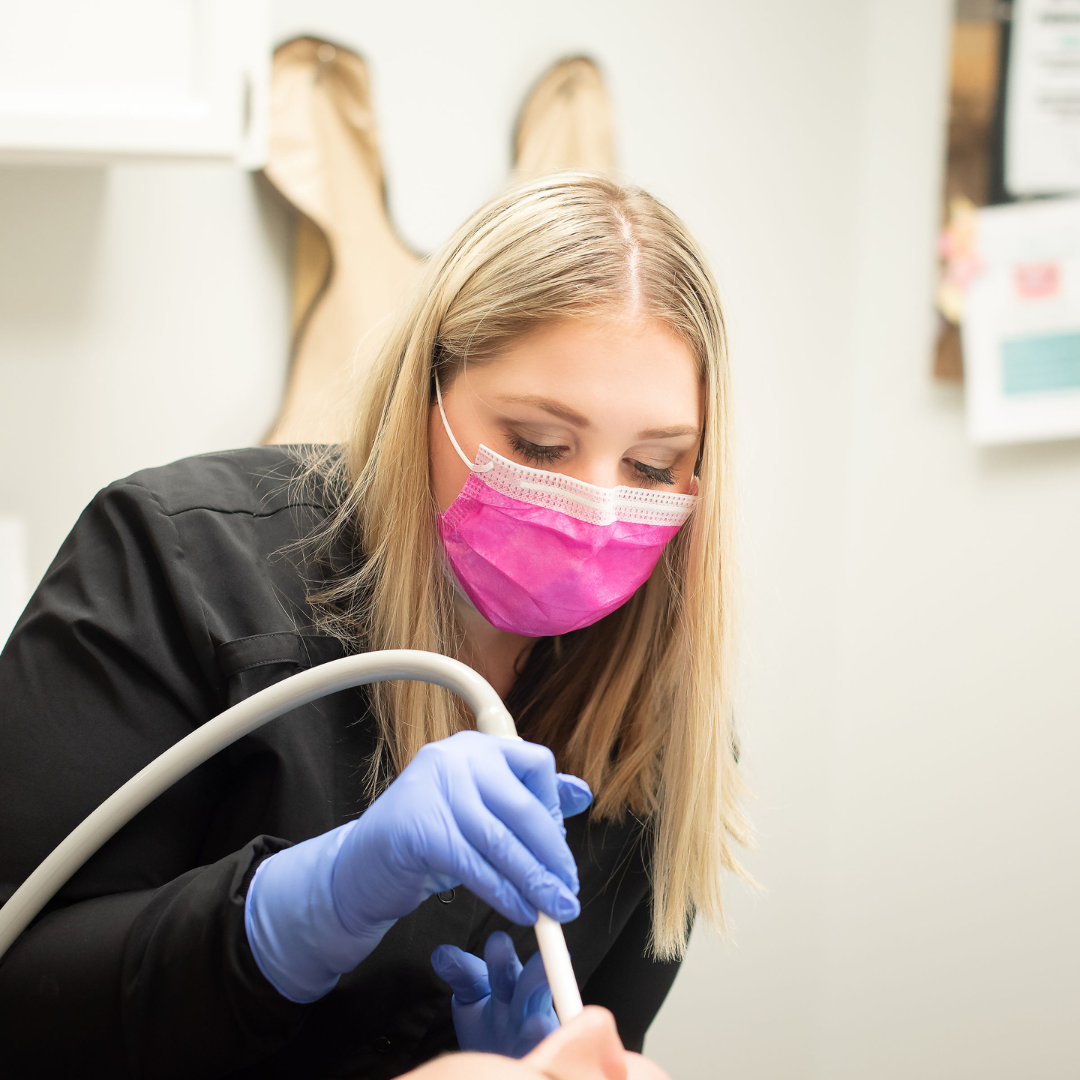 Advanced Services
Our qualified staff provides exceptional dentistry when it comes to your advanced dental needs, such as crowns, dental implants, and root canals.
What's Keeping You From the Dentist?
"*" indicates required fields